Fine Homes Property Management offers Property Management Solutions Made Easy!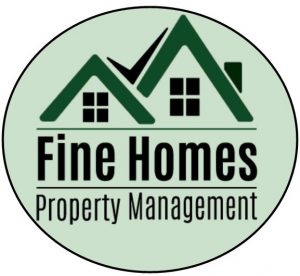 Fine Homes Property Management currently manages residential and commercial property in the cities of Nashville, Franklin, Brentwood, Murfreesboro, and many other areas in Middle Tennessee. We tailor a marketing plan for each individual property and allow you to decrease cost, maximize profits, and take the worry out of managing your property!
Pricing Structure:
Our pricing structure varies depending on the following factors:
Volume
Age and condition of building (expected maintenance issues, etc.)
Distance (from office or from other properties we manage)
Our fee structure is typically broken down into two fees; a leasing fee and a management fee.
Leasing Fee:
Our leasing fee includes:
Assessing market rent amount
Coordinating the advertising for the rental property
Showing property to potential tenants
Screening potential tenants
Procuring lease
Collecting security deposits
Performing move-in inspections
Conducting routine maintenance issues while property is vacant (cleaning, lawn maintenance, etc.)
Management Fee:
Our management fee includes:
Collecting rent
Notifying tenant when payment is late
Assessing and collecting late fees
Coordinating evictions
Receiving maintenance requests from tenants and dispatching professional, reliable and fairly priced subcontractors
Performing regular inspections as well as move-out inspections
Monthly and year-end financial reporting to make your year-end tax filing as simple as possible
We screen tenants using the following methods:
Credit screening
Employment/income verification
Rental history verification
At Fine Homes Property Management, our team or professionals are dedicated and focused on providing you with hassle free/first class service, making your property management solutions easy.
Visit www.finehomesrentals.com or call us at 1.615.969.7791 for more information!