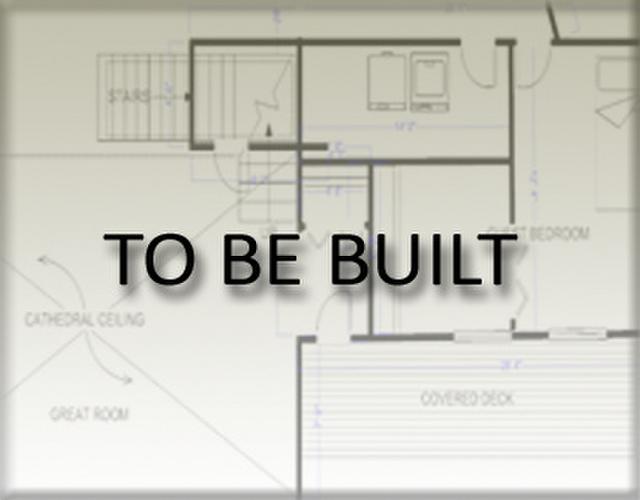 New West Main Street Franklin TN Condos
Developers met with the public Wednesday to discuss construction of multimillion-dollar condos to replace older apartment buildings on Franklin's West Main Street, with an expected completion date by 2018.
From the street, the new building will blend in with the older houses and surrounding character of Hinceyville. It will look like a large house with a front porch.
Two buildings stand there now. They are hidden behind trees lining the street that make it hard to see the structures from the road. A breezeway constructed with bricks, stone, and vinyl connects the two spaces.
The project, proposed as Arlington of West Main, would create nine units – four on the first level and five on the second. A parking garage would sit underneath, offering 26 spots for residents and visitors. It will also contain a central trash room and storage space for residents.
The name comes from an older hotel that used to sit on the city's public square where the First Tennessee Building is now.
At a public meeting Wednesday night, developer Bernie Butler said the new building will have the same concept as the Third Avenue office they hosted the meeting in.
Prior to the 131 Third Avenue North building construction, where they held Wednesday's meeting, Butler explained a one-story concrete building with a parking lot out front was in its place.
"We created this product that looks like a house," he said. "We had to do something that wasn't faking history. It's more a 1920s-style building. And the way we built it in the back, it doesn't feel like a monolithic structure. Many don't realize it's a 20,000-square-foot building with an underground parking garage."
Butler said he became inspired for the upcoming project after his construction of the Brownstones, nestled on Second and First Avenue. Potential buyers continually asked about one-level housing, which this new complex will provide.
Square footage will range from 3,000 to 4,500 and the condos will range between $1.5 and $2 million in price.
Before it reaches final approval, the project will have to cycle through the Historic Zoning Commission twice, the Franklin Municipal Planning Commission and the Board of Mayor Alderman. If all goes to schedule, the project could break ground in the spring of 2017.